In every conflict there is opportunity.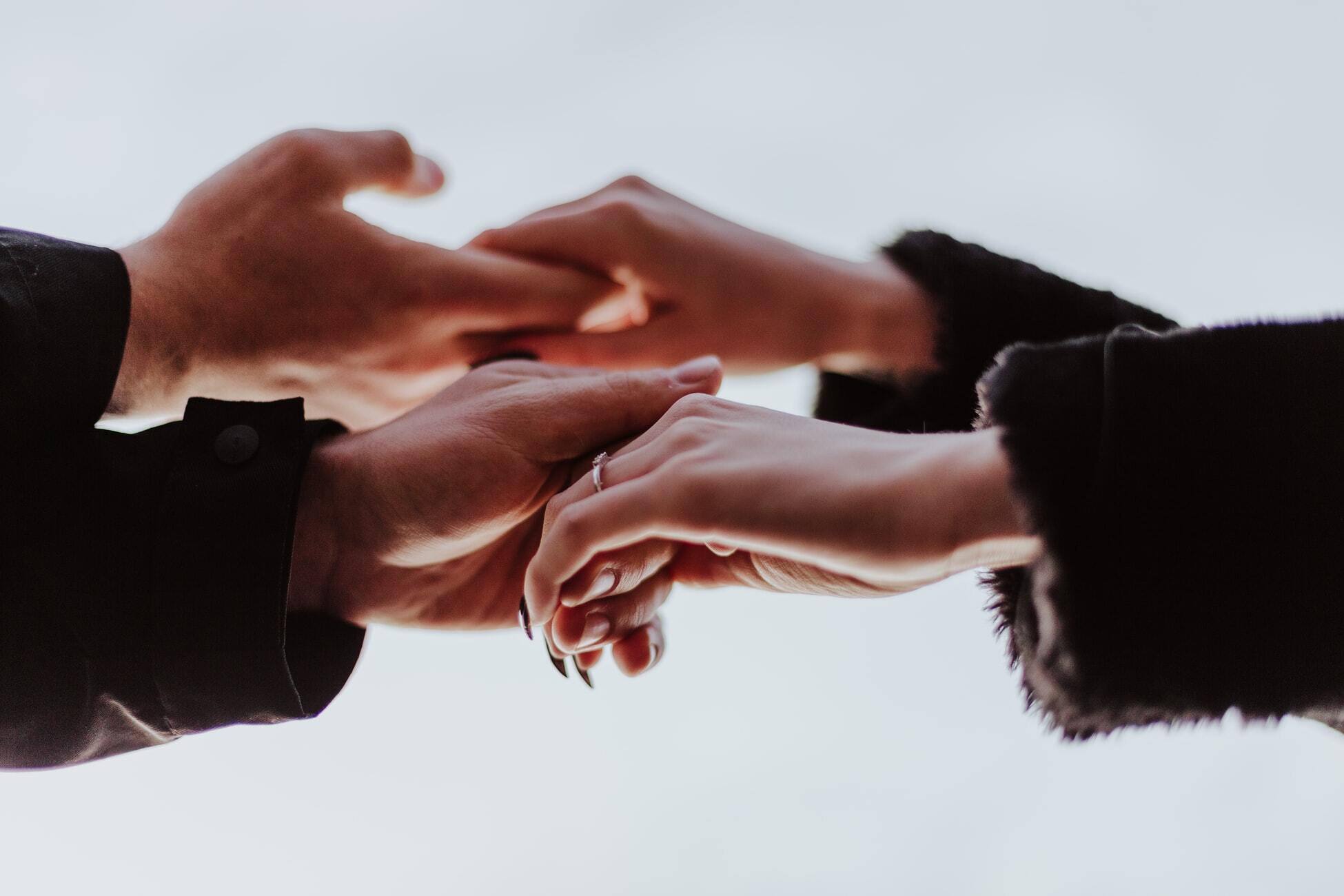 We believe that conflict doesn't have to be destructive. On the contrary, we have learned that it contains the power to shape and change us for the better.
Through understanding and employing the right tools, we have been able to transform our challenges, heal our relationships, and find new hope, joy, and peace.
This is what we offer to you. Explore the deeper roots of your conflicts with us and we'll help you find the Third Way.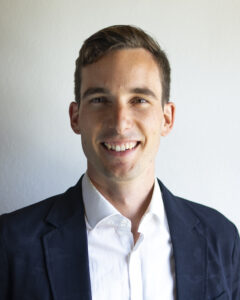 Eric Hachenberger: Founder, Coach
Born and raised in Austria, Eric's family soon fell apart with the divorce of his parents. His inability to cope with conflict sent him on a search for peace all the way to the islands of Hawaii. There, as student of peacebuilding and conflict resolution, he found that he was not alone in his struggle – and that there were remedies. Ever since, he has been an advocate for peace.
Interested in joining our team? Contact us under contact@conflict-coach.com
Next Sessions:
– October 7th 2021, 8pm CET (virtual)
– November 4th 2021, 8pm CET (virtual)
Price: 29 €
Are you stuck in a conflict you feel unable to solve?
Do you want to improve a challenging relationship?
Or are you simply interested in leveraging the power of your conflicts?
Then join us on an exploration of the roots of conflict. Learn where our human psychology has become our enemy in solving problems in a collaborative way. Understand your personal conflict style. Become more comfortable at embracing the potential of your conflicts. And above all, learn about the Third Way, the path forward that will allow for peace and growth.
Reach out to us to get access: contact@conflict-coach.com
Personal Conflict:
Are you struggling with grief? Is your faith shaken? Do you feel unhappy with yourself? 
Conflicts are like pain, pointing us to areas in our lives that need attention, work, transformation. 
Interpersonal Conflict:
Are you stuck in an unavoidable relationship? At work? At home? Do you wish to improve a relationship but feel like it is deteriorating?
Such struggles show us where we have failed to put in enough (or the right) effort to make these relationships fulfilling.
Stop putting painkillers on these wounds. Reach out to us to take the healing into your own hands.
Price: 129 € per session 
For most of us, family is the center of our lives. It is where we learn and thrive.
Yet it can also be the place where we experience the deepest pain. The divorce rates and domestic violence figures in most western countries prove that the family ideal is often hard to achieve.
The reasons are manifold, but most have to do with our inability to address and solve central conflicts in our relationships.
The go-to advice "just communicate better" is like telling a toddler to just walk.
Mediation brings a third side to the table to translate needs and feelings between the two parties. It removes the load of accusation and blame, and helps the parties to return to a positive and productive way of engaging with each.
Price:
– Preparation Meeting: 75 € each
– Mediation: 250 € per session
Real unity is hard to achieve, but  its fruits are worth the effort.
Every member of a team brings unique skills and perspectives to the table. And the group can be more efficient for it, but only if they can leverage these differences. 
The Unity Workshop addresses  three core problems that can rip a team apart, and their solutions:
Participants will learn tools (1) to get comfortable with conflict, (2) get comfortable with failing, and (3) get comfortable with sharing.
Once unity is unleashed, it holds the power to real success.
Price: 59 € per participant
Get in touch with us and start tackling your conflicts today